Your partner for
Pharma Liquid Automation
100% process reliability
for your vaccine packaging
Fully automatic feeding of vials, carpules and syringes containing highly sensitive vaccines
The world is eagerly awaiting a COVID-19 vaccine to be brought to market in 2020. Starting production quickly with huge quantities will require fully automatic and valid processes. Manual process steps often represent bottlenecks that slow a highly efficient, valid production down. Taking into account the requirements of the digital world and Pharma 4.0, are your processes fully automatic and primed for handling and packaging highly sensitive products? Now is the right time to take the next step towards the future – with the solutions offered by Pester.

Pester already successfully implemented the highly demanding requirements of a leading insulin and vaccine manufacturer. The task involved depalletizing carpules from trays arriving from a filling process, monitoring the positions with camera systems and safely feeding the products to the next process step, a labeler, without interruption. Be a cut above the rest with our pharma liquid solutions. Define the requirements for your vaccine packaging of tomorrow and we will implement them today.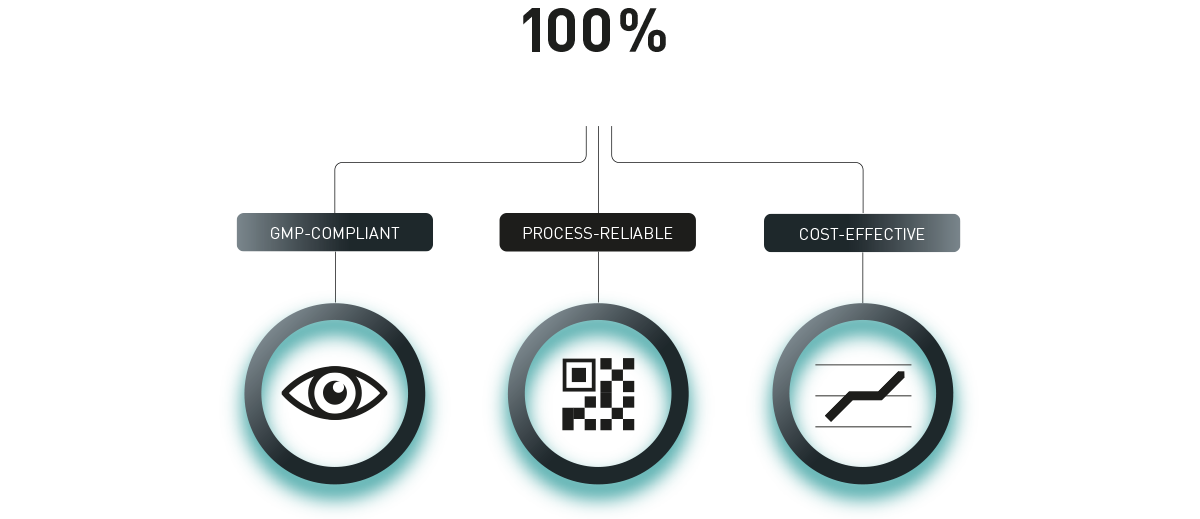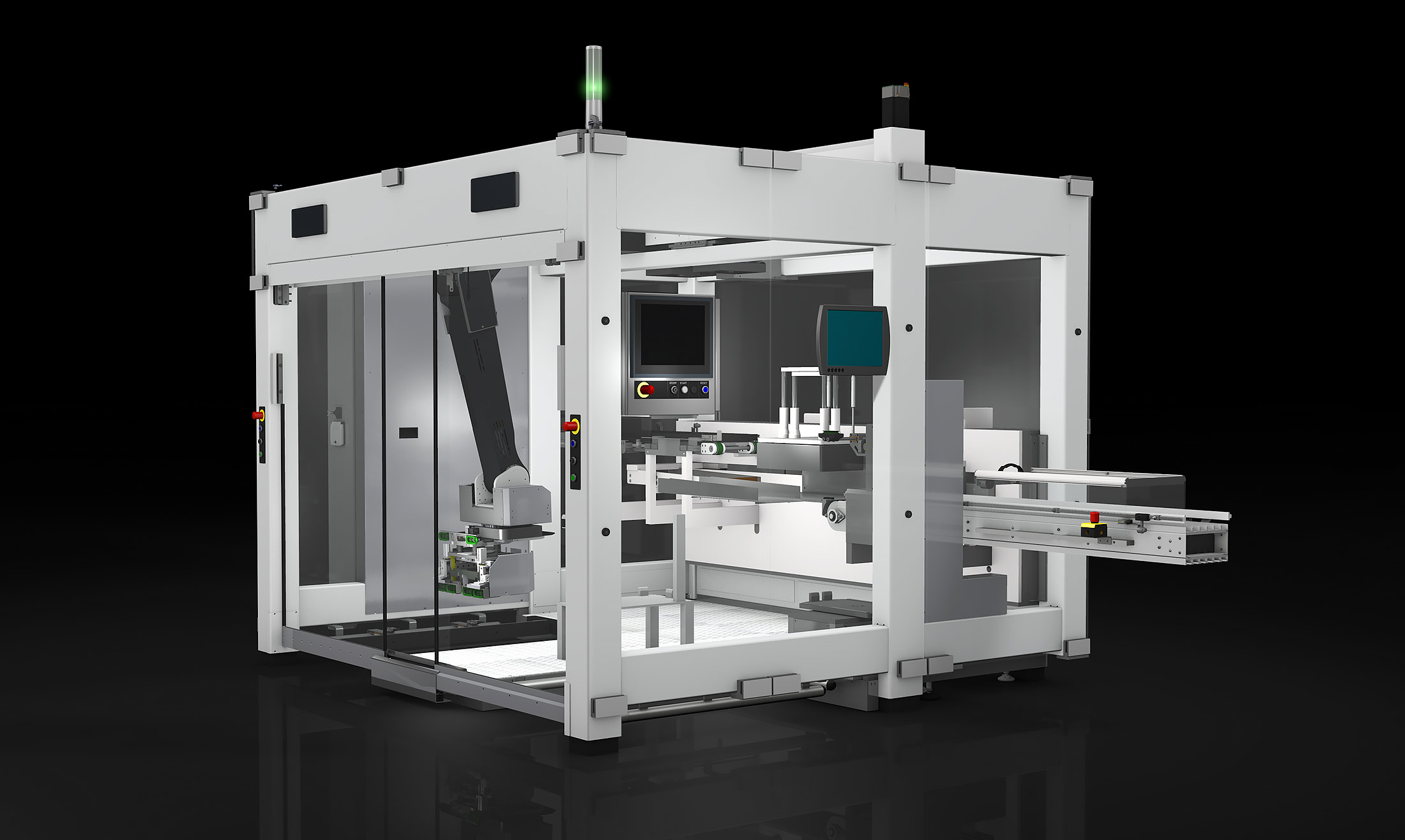 PEWO-depal 5.2 Compact
Robotic Tray Deloader
Protection against glass breakage due to a unique deloading process
By using Pester's new deloading system, sensitive products are safely transferred from rigid plastic trays to the next process step without separately touching or mechanically stressing the individual products. Carpules are precisely guided from all four sides and hence safely transferred to the next process step without them falling over.

Prevention of production downtime due to missing products
The intelligent buffer system enables filled trays to be stored temporarily in the depalletizer, thus allowing the operator enough time to change the pallets. In the event that a tray contains a fallen carpule, it is detected reliably by a camera and the complete tray is consequently rejected. The robot seamlessly takes up the next tray, thus ensuring a reliable product flow.

Fast project implementation and commissioning
Thanks to our fast quotation and project planning stage, projects such as these are realized within only 8 months. With Pester's fully automatic pharma liquid solutions robotic tray loading and robotic tray deloading and corresponding end-of-line packaging solutions, you will master the task in compliance with GMP, reliably and cost-effectively. From pallet to pallet.


Your process
Insertion of pallets with filled plastic trays in Pester depalletizer
Pick-up of trays of carpules via robotic tray deloading
Position control via camera, including rejection
Product-friendly feeding of up to 600 carpules to downstream labeler
Advantages of your Pester solution
Fully automatic cost-effective production
Highest process reliability
Unmanned, continuous carpule feeding process
No glass breakage
Ongoing process without interruption due to missing or incorrectly positioned products
Maximum performance due to omittance of manual process steps
Modular, highly flexible system
All process steps are able to be validated in compliance with EU GMP Directive, annex 11,15 and ICH Q9
No production stop during pallet change
Intuitive operation of machinery with tangius 4.2 HMI
Quick format change due to low number of format parts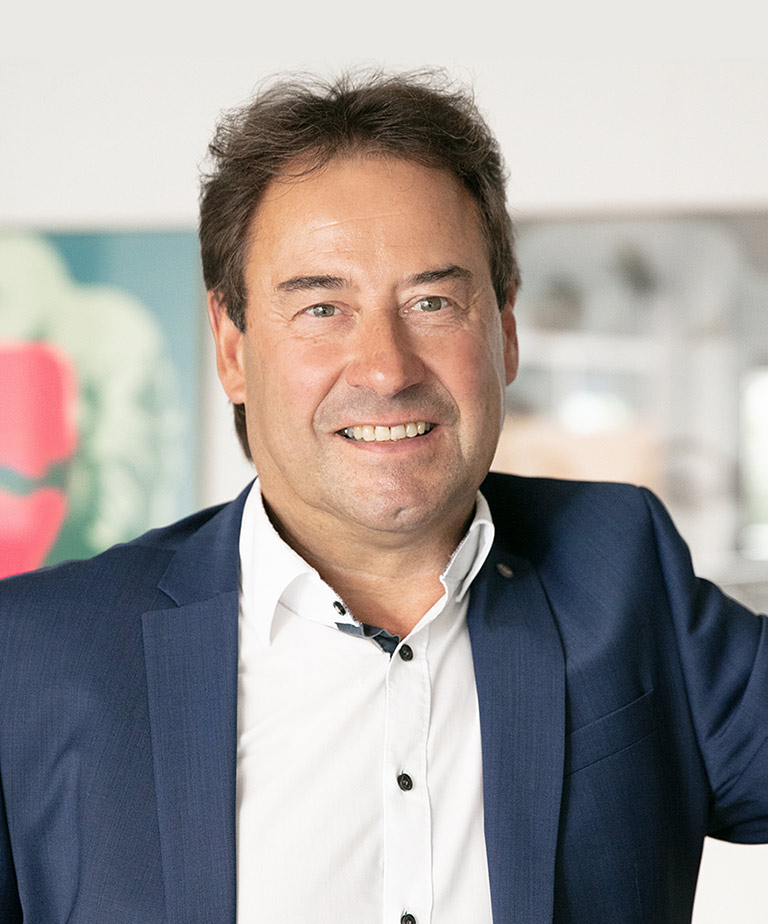 pester pac automation -
your innovative partner for
pharma liquid automation
---
Should you require further information
or consultation please contact your pharma
liquid expert: