PEWO-fold D20
Pharma safety at the highest level
Do you associate success with film wrapping that's perfect in every respect? Trust in our cutting-edge full overwrapping technology for the ultimate safety of your single and multipacks. Perfection and safety that count.
Full product-by-product protection of bundle from the gentle handling and reliable sealing technology. The wear-free sealing technology and maintenance-free machine components set new standards in terms of productivity and precision.
Benefits
New generation of human-machine communication
Interactive 3-D visualization
Intuitive machine operation via 15" multi-touch display
Doors made of safety glass with soft closing function: durable, antistatic, scratch-proof
Transparent control cabinet

One-of-a-kind - maintenance-free and tool-less film transport system
Wear-free sealing system
Intelligent, fully synchronized servo technology
Extremely gentle handling of susceptible pharmaceuticals
Increased counterfeit protection through all-round film wrapping
Universal and versatile - large format range and quick format changeover
Highest availability through maintenance-optimized machine components
Machine dimensions
3200 x 1600 x 2150 mm [L x W x H]
Features
K-stacker
Min. format range
folding carton 30 x 15 x 60 mm [a x b x h]
collation 60 x 30 x 60 mm [L x W x H]
Max. format range
folding carton 150 x 80 x 250 mm [a x b x h]
collation 250 x 250 x 140 mm [L x W x H]
Leistung
up to 60 bundles/min.
Control system
Schneider Electric PacDrive 3 / Rockwell Automation (Allen-Bradley)
Format range subject to feeding and collating system and features of machine.
New York 08:05
Berlin 13:05
Sao Paulo 09:05
Moscow 15:05
Sydney 23:05
Dubai 16:05
Peking 20:05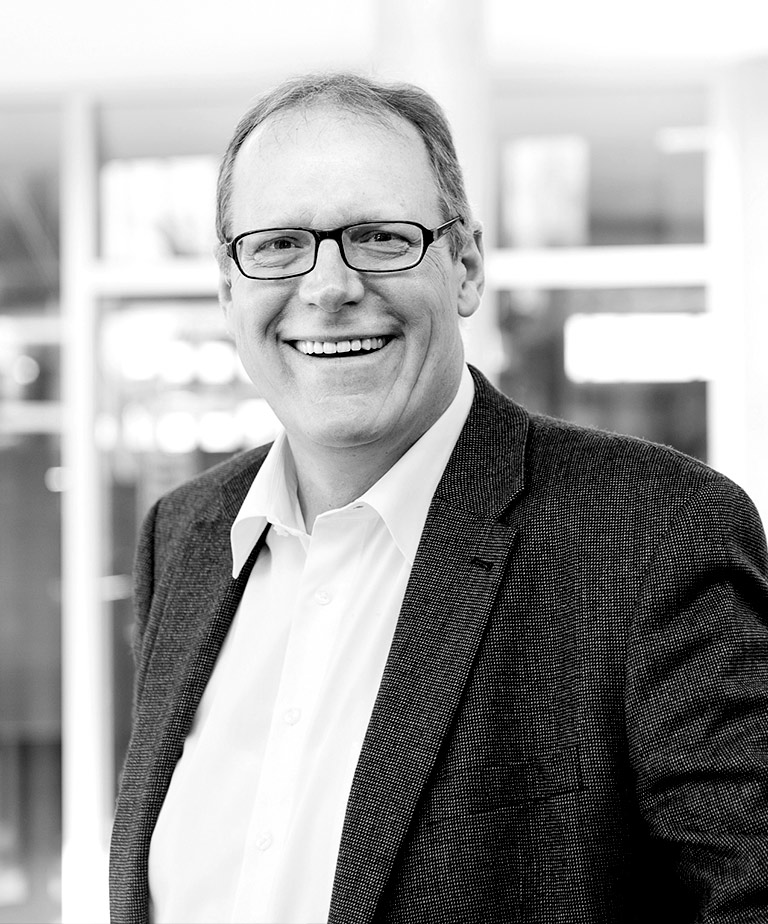 Service excellence is the result of competence, passion and commitment. We are there whenever you need us!
Gerhard Kathan
Director Customer Service
Your Service
Partner for
Top Performance
---
"You expect a service partner you can always rely on, who is familiar with your needs and offers fast answers to your questions? A partner who is always at your side whenever you need support and focusses on achieving the maximum performance for you in a team?
We accompany you throughout the entire lifetime of your machine from the initial concept to the fully automatic packaging process. Our experts provide you with the right packaging solution and comprehensive customized service for any individual phase - all from one source. Benefit from our individual support close at hand. Over the whole life-cycle of our machines we ensure highest productivity, security and maximum availability for your Pester machine, wherever you need it."