Validation & documentation
Do you require qualification documents for your Pester machinery? Let our specialists create your documents. On request, we can support you while these documents are created during the FAT. This will allow for a smooth transition after the machine installation at your company's site. We also offer testing and support services from our experienced engineers during the qualification process, at your company location.


New York 07:31
Berlin 13:31
Sao Paulo 08:31
Moscow 14:31
Sydney 21:31
Dubai 15:31
Peking 19:31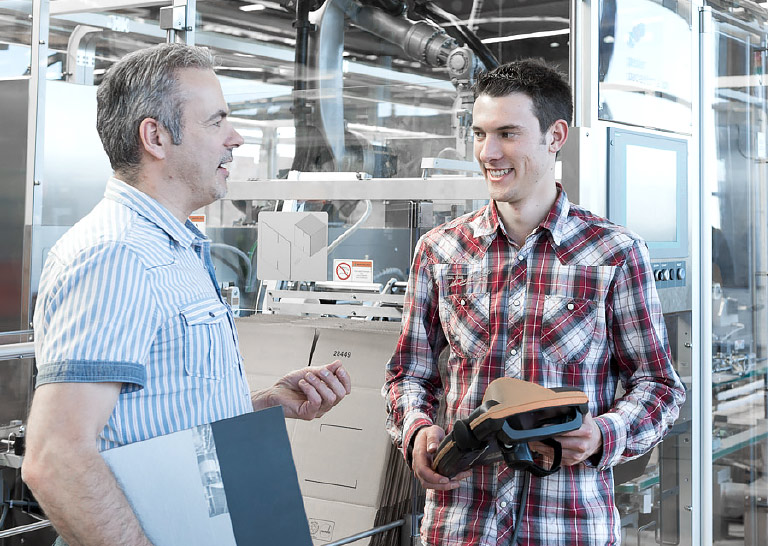 You will receive

all your qualification
services from one source
What does that mean?
qualification documents for your machinery based on current standards and directives, in addition to following industry standards
risk analysis based on product safety (GMP)
specification of system (DQ)
test documents (FAT, IQ/OQ)
documents written in both German and English

Pester will issue these documents for the entire life cycle of your machinery, in order to uphold the qualified status. Choose the qualification package that matches your requirements. Our experts will be happy to advise you and discuss the best way to fulfil with your needs.