Consulting

You want to find out about the latest trends in the packaging sector. Set new standards in your production! Trust in us as your reliable partner: We have decades of experience. We know the latest trends that will help you to optimize your processes. You benefit from


consistent implementation
New York 06:33
Berlin 12:33
Sao Paulo 08:33
Moscow 14:33
Sydney 22:33
Dubai 15:33
Peking 19:33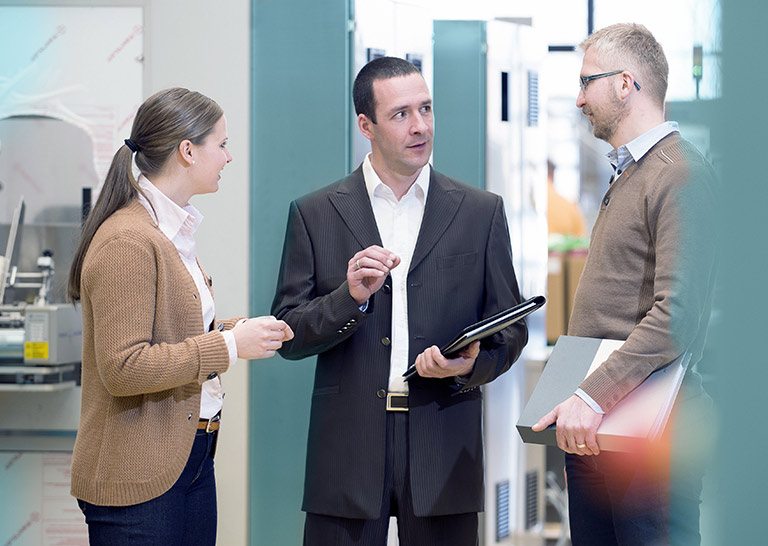 Benefit from holistic project planning right through to the implementation with a dedicated resource. Your assignment is safe with us. We speak your language and understand your requirements. Together we will develop the best solution as quickly as possible.


Retrofit of track & trace system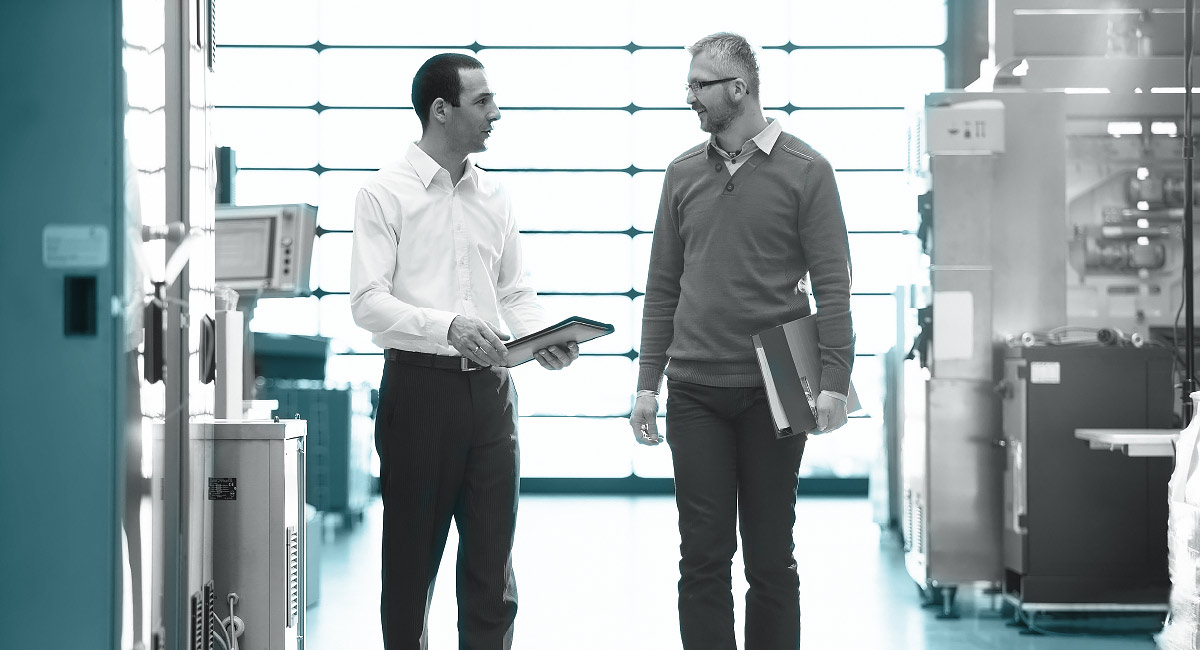 Are you planning to retrofit your existing packaging lines with a track & trace system? We integrate individual solutions according to your requirements.

Already have an integrated a track & trace system in your packaging line?


Our services for you
joint development of individual solutions
project management – from one source
installation of track & trace solution on site or
conversion at Pester