PEWO-pack 250 Compact tray
Safe, stable and sustainable wrapping of display packaging
Boost the productivity of your packaging processes with our innovative stretch bundler with integrated stretching technology. Discover a new dimension for efficient and sustainable shelf-ready packaging solutions. Trust in the safe handling of your heat sensitive products throughout the packaging process, and during transportation.
Stable, shelf-ready packages, sustainable packaging processes, and safe transportation routes are what you can expect. Compared to conventional shrink wrapping, you will gain 75% energy, 50% material savings and 30% more space.
Benefits
Sustainable packaging for all consumer products
Ideal for aerosol, heat sensitive and easily inflammable products
Secure and stable stretchwrapped bundle without using a shrink tunnel
Unparalleled performance of up to 35 bundles/minute
Shelf-ready packages on a small footprint
Certified transport test by an independent institute for testing hazardous goods
New single-lane Pester tray erector integrable on request
Machine dimensions
4500 x 1300 x 2100 mm [L x W x H]
Features
integrated tray erector, stretch film
Min. format range
product 20 x 20 x 60 mm [L x W x H]
collation 100 x 20 x 60 mm [L x W x H]
Max. format range
product 80 x 80 x 300 mm [L x W x H]
collation 220 x 250 x 300 mm [L x W x H]
Performance
up to 35 bundles/ Min.
Control system
Schneider Electric PacDrive 3 / Rockwell Automation (Allen-Bradley)
Format range subject to feeding and collating system and features of machine.
New York 06:22
Berlin 12:22
Sao Paulo 08:22
Moscow 14:22
Sydney 22:22
Dubai 15:22
Peking 19:22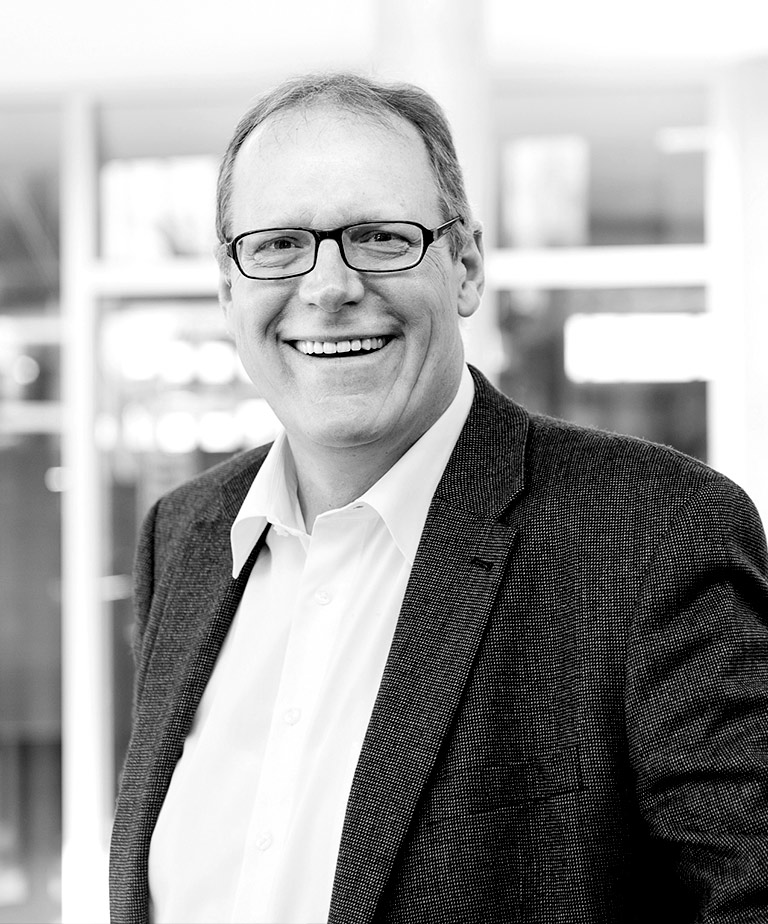 Service excellence is the result of competence, passion and commitment. We are there whenever you need us!
Gerhard Kathan
Director Customer Service
Your Service
Partner for
Top Performance
---
"You expect a service partner you can always rely on, who is familiar with your needs and offers fast answers to your questions? A partner who is always at your side whenever you need support and focusses on achieving the maximum performance for you in a team?
We accompany you throughout the entire lifetime of your machine from the initial concept to the fully automatic packaging process. Our experts provide you with the right packaging solution and comprehensive customized service for any individual phase - all from one source. Benefit from our individual support close at hand. Over the whole life-cycle of our machines we ensure highest productivity, security and maximum availability for your Pester machine, wherever you need it."