Pharma Liquid -
inspired by human life
Experience a new dimension in vial handling – without glass-to-glass contact. Minimized risk of glass breakage, highest process safety and maximum productivity – our intelligent automation solutions will set a new benchmark in gentle handling of liquids.


We are different
in culture, technology and
the way we do our business
For more than 45 years we have been pioneers and trendsetters in the development and manufacturing of sustainable and cutting-edge machine technology. Customers all over the world appreciate our best-in-class machinery portfolio.


It's all about you -
Full power for your success
We speak your language. You benefit from short reaction times, fast decision-making and efficient implementation.


Digital & Human -
Link between man and
machine - simple & human
Your digital experience - we make it simple and human for your success: Next generation of machine operation with interactive 3D visualization. Predictive maintenance with PI-Historian data monitoring. Real-time assistance with Augmented Reality.


Passion for
design and quality
Each Pester machine stands for top quality, unique design and excellent service.


We have been setting trends in end-of-line pharmaceutical and consumer packaging for more than 45 years. pester pac automation stands for innovation and the development of cutting-edge machine technology from film wrapping and case packing through to palletizing.

Today, pester pac automation ranks among the leading companies in this sector. Over 8,000 Pester machines and lines are proving their intelligence daily at multinational companies in the pharmaceutical and consumer industry around the globe.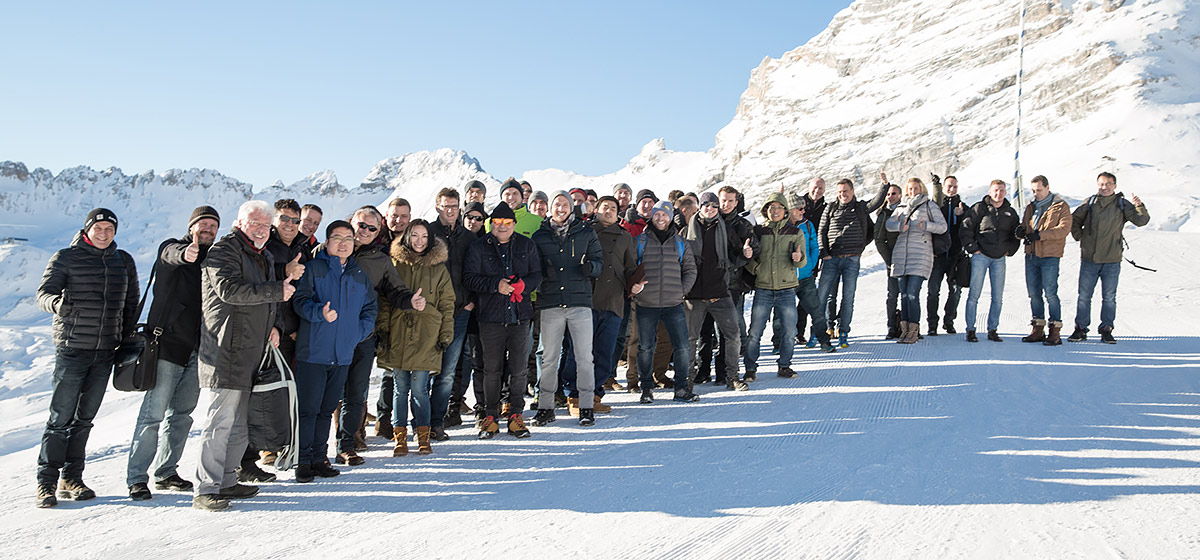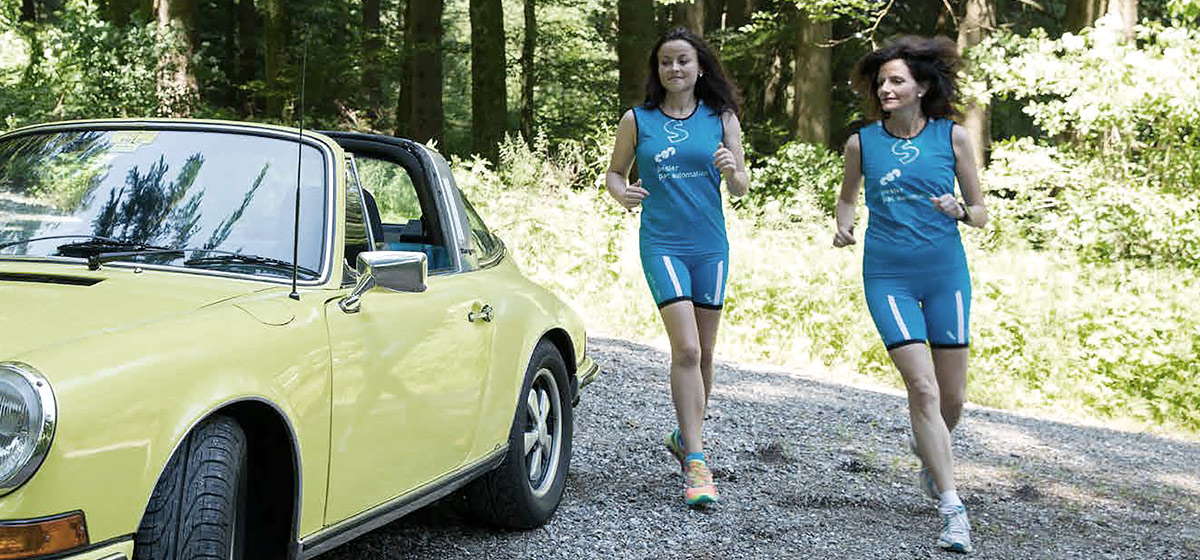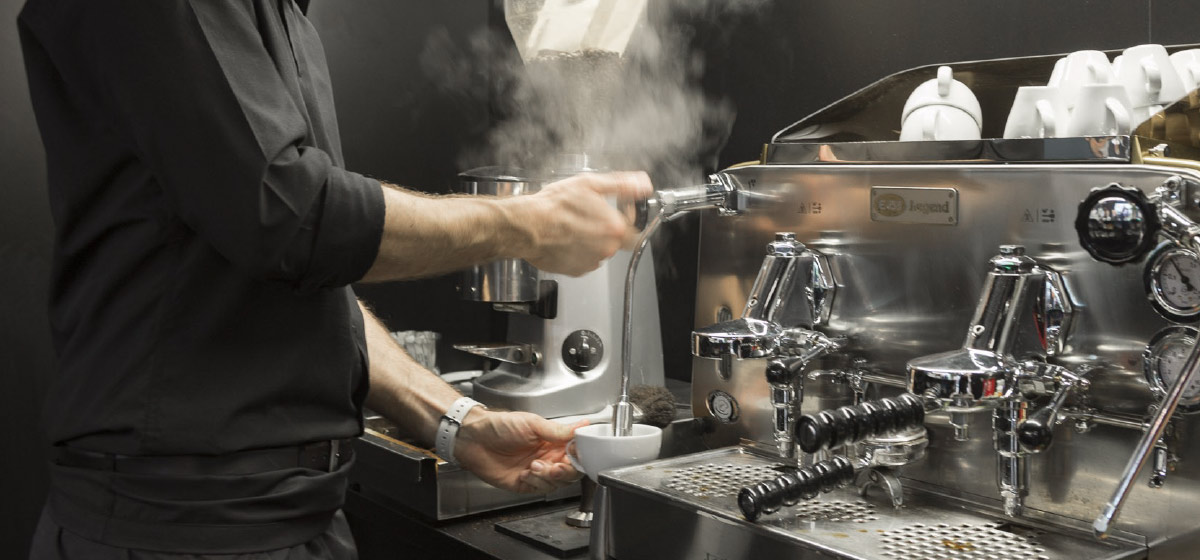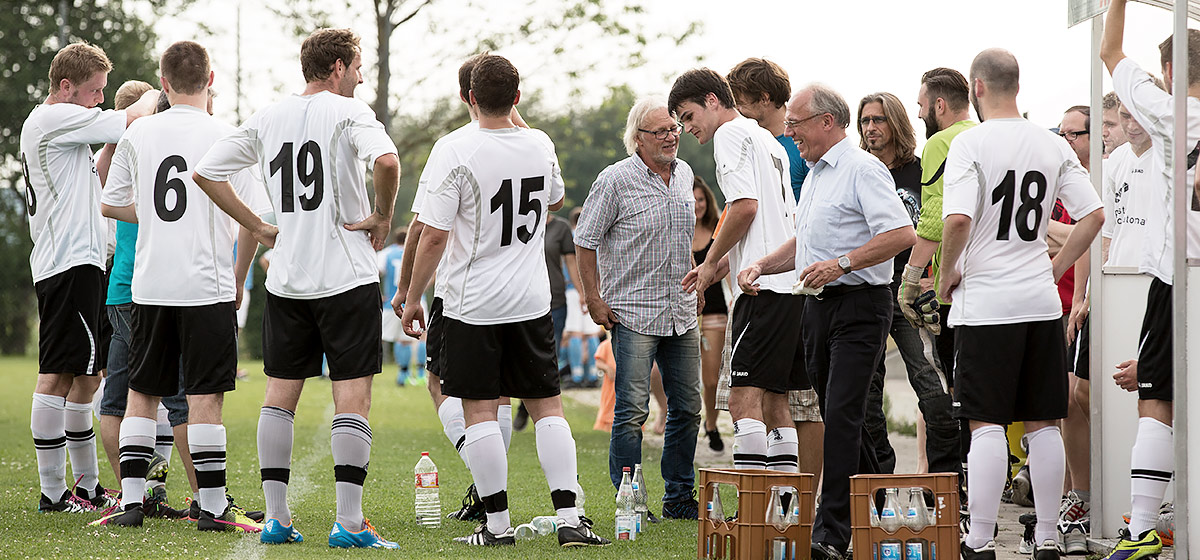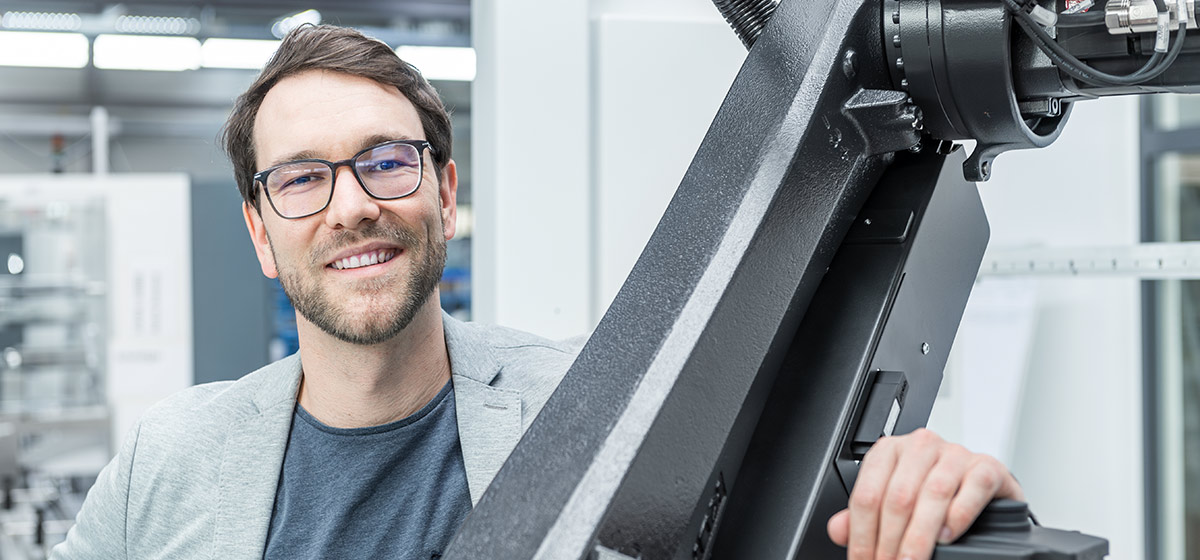 We are characterized by the unique quality of the relationships we maintain with our customers and suppliers. Worldwide, some 800 employees, eight subsidiaries and 35 representatives in 80 countries are all part of a dynamic network that is keen to provide our customers with the optimum packaging process.
Customers all over the world appreciate the high quality of our machine program. Pester machines convince on account of their precision, outstanding performance and economical life-cycle costs. Individual service, customized engineering and tailor-made turn-key solutions demonstrate the advantage of our technology.